SPIRITUVIN, the branch of the COPIN agency serving the world of wine, spirits, beverages and the art of living.
When we immerse ourselves in branding, communication or wine label design, we are imbued with the same passion as a winemaker in his work with the land and his grapes. Like you, we seek to express the essence, flavors and history of your wine through every meticulously crafted detail. Each graphic element and each chosen word are meticulously assembled, like the grape varieties of a vineyard, to create a final result that testifies to the authenticity and exceptional quality of your wine.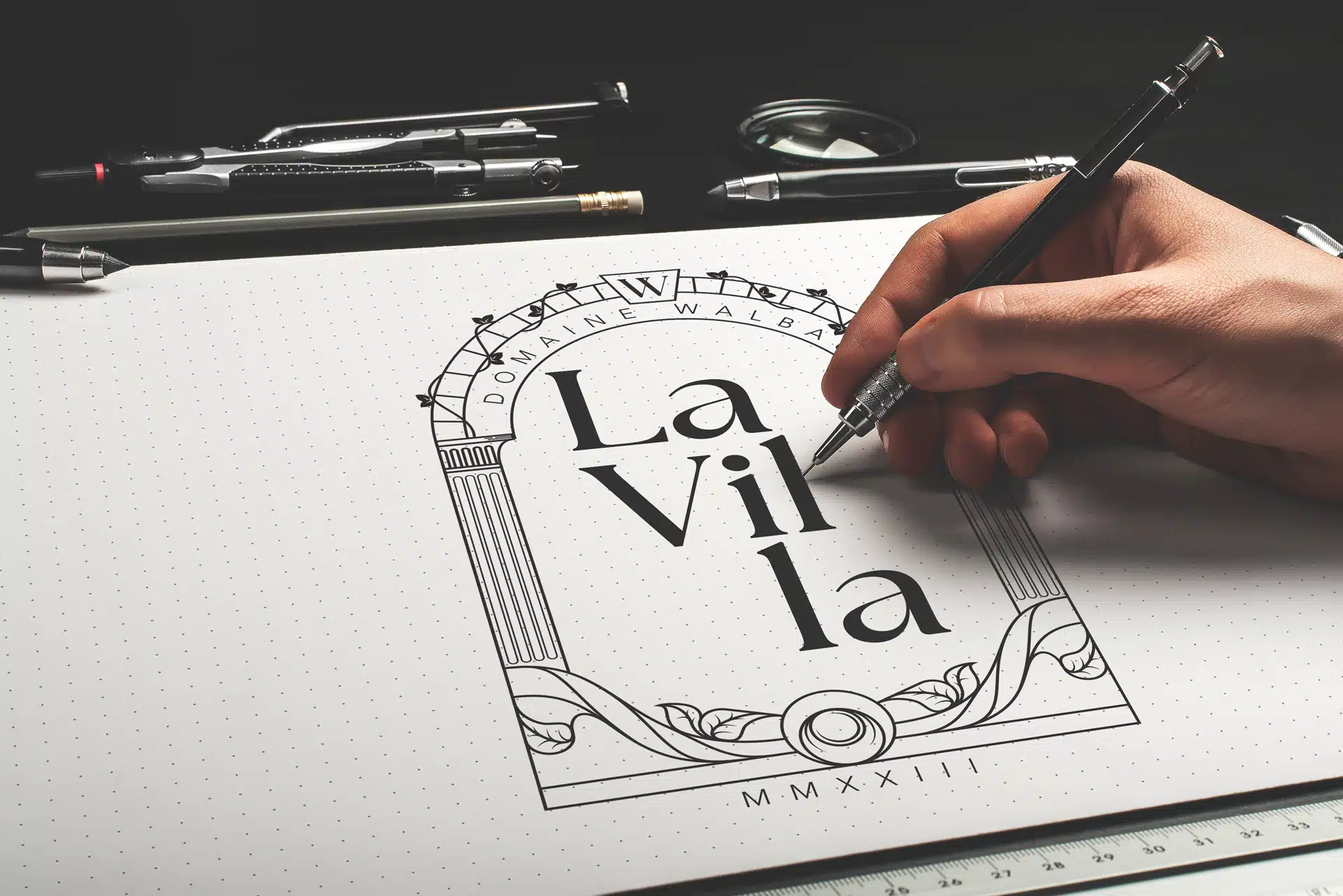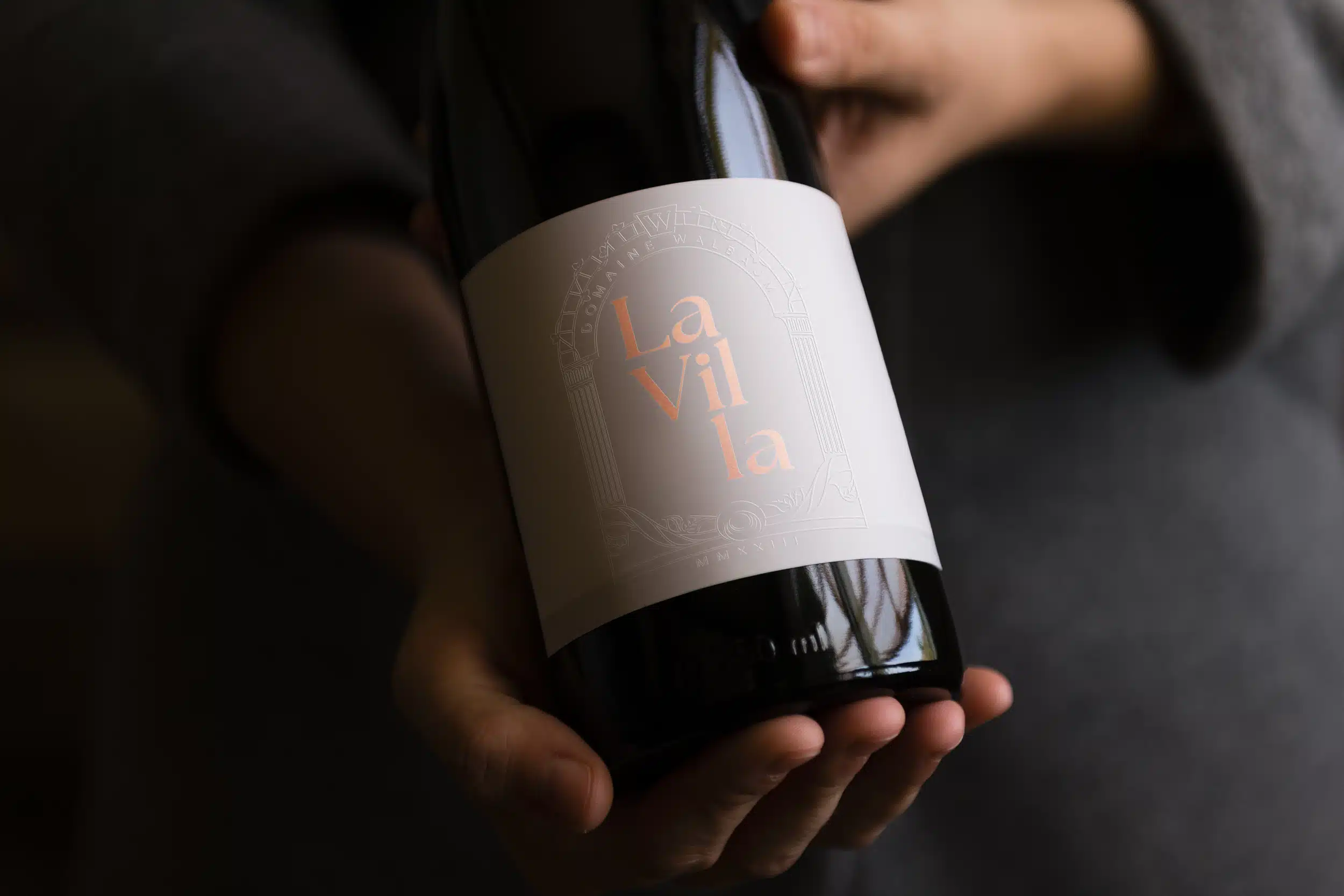 Let us guide you through a unique sensory tasting, where each step reveals the captivating flavors of Spirituvin.
The art of seducing the eye,
when wine communication becomes a work of art.
Like a sommelier observing the color of a wine, we attach the utmost importance to the visual aspect of your communication. We understand the importance of the label, the last tangible link between producer and consumer. It's an essential element that must capture consumers' attention.
People who are dear to us, a remarkable place, that unique moment of sharing when we taste a wine, combined with its remarkable quality, awaken in us the desire to keep the bottle. However, the aesthetics of the label also play a crucial role in this decision. When she's truly beautiful, something clicks. It becomes a precious item that we want to keep after enjoying its contents.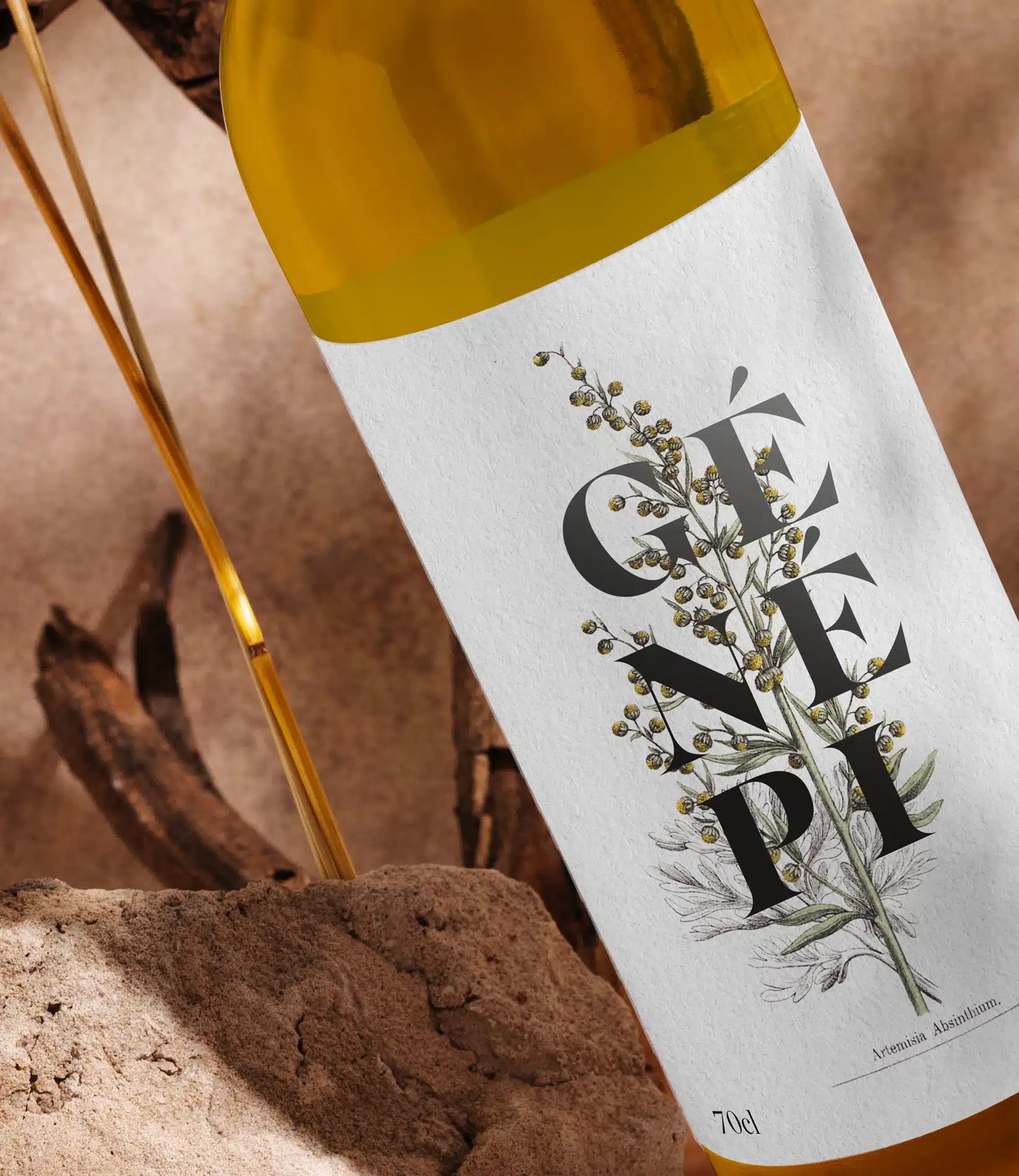 Let's elevate your brand to vintage status.
Like the aromas of a fine wine, our communication stimulates the senses right from the start. Our team of experts in design, branding, oenology and wine marketing have exceptional noses. We anticipate trends and capture the essence of your brand, while complying with regulations.
We work closely with you to understand your values, your history and your know-how. We create customized product concepts that match your brand image and appeal to your customers.
Thanks to our knowledge of international markets, we are able to offer relevant and coherent labels and packaging that meet the specific requirements of each market.
Just like a good wine, we create effective, harmonious communication that reveals itself during tasting.
Just like a vintage wine, our communication is distinguished by its persistence and ability to stay in the memory. We make sure your message spreads and resonates for a long time in the minds of your audience. Like many caudalies, it is a long-lasting event, leaving a memorable mark.
Let's create your next vintage.